Meet Dr Bernard Love (Chiropractor)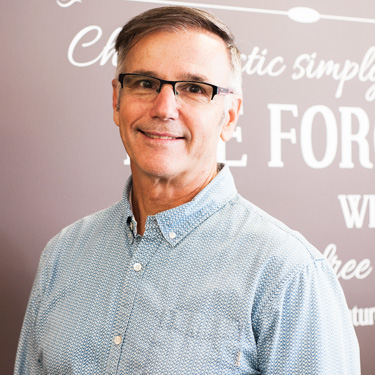 Dr Love was born in our beautiful area and grew up on the coast. Since 1990, he has delivered gentle and precise care to local families wishing to address pain and experience the joy of better quality of life. At Love Chiropractic, it's our pleasure to partner with our clients in helping them to improve their health. We welcome people from every walk of life, from children to those in their golden years. We want to help.
Feeling the difference with Chiropractic Care
Dr Love came to know chiropractic firstly through his mother's life-changing positive experience with chiropractic care. Before long he too began chiropractic care and was fascinated by what he experienced. His curious nature led him to want to study chiropractic some years later. That was the beginning of his chiropractic journey and his desire to help others through chiropractic care. Dr Love received his Bachelor of Applied Science (Chiropractic) from Phillip Institute of Technology in Melbourne, graduating in 1990.
To prepare for his career in Chiropractic, our doctor received his Bachelor of Applied Science degree (Chiropractic) from Philip Institute of Technology in Melbourne.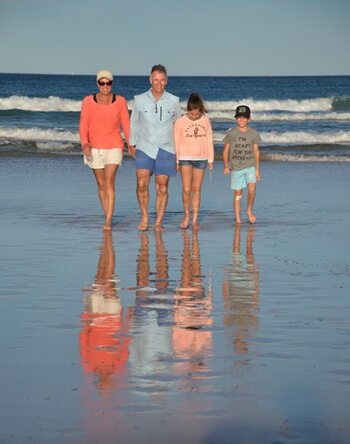 Outside the Office
Dr Love is married to Michelle and has two children, Emme and Mathew. When he isn't busy caring for those he serves, he enjoys cycling, fishing, camping and spending time with his family.
Get Started Today
We'd love to welcome you and your family to our practice. We offer convenient appointment times. Contact us today to take that first step!

Dr Bernard Love (Chiropractor) Kuluin, Maroochydore, Buderim QLD | (07) 5445 1066