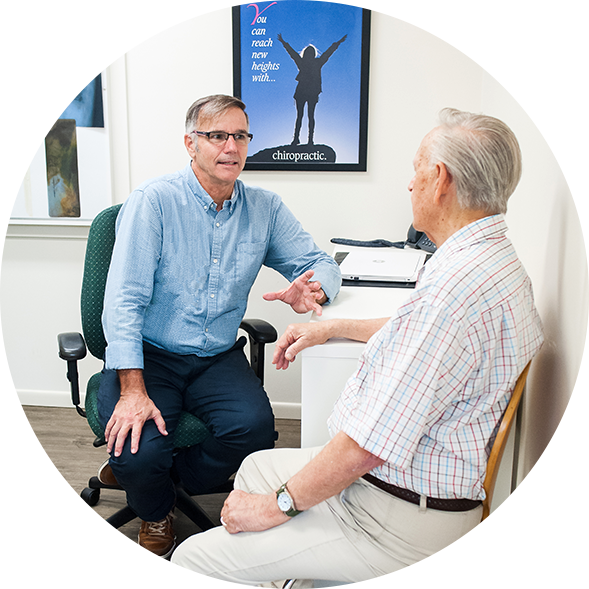 Kuluin Chiropractor
Offers Natural Care
Kuluin Chiropractor Dr Bernard Love offers clients outstanding Chiropractic care in an office that's warm and friendly. Love Chiropractic is where care, compassion and a "team approach" are our priorities. We welcome family members of every age from our community, Maroochydore and Buderim. These include weekend warriors, office workers and those in their golden years.


Providing Gentle,
Personalised Chiropractic
We care for each client as an individual. You always will get the personalised attention you need and deserve.
We're here to listen to you and partner with you in your endeavour to regain your health. You are our priority. We look upon ourselves as compassionate health coaches designed to make a difference in your life.
The techniques we feature are low-force and research-based. Our methods are also gentle enough to help your entire family. Many of our techniques require no twisting, popping or cracking of the spine. Your well-being and comfort are high priorities for us.